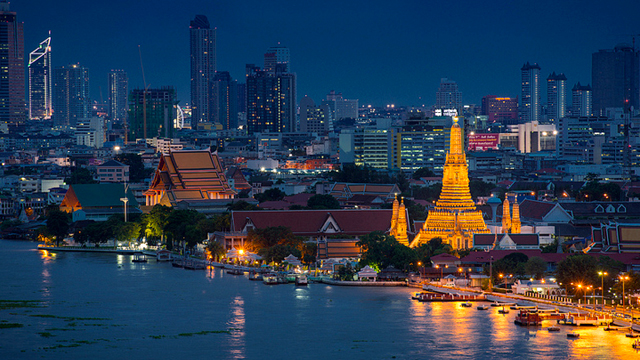 film video production company thailand
Film Video Production Support Services Thailand
POP FILMS ASIA is an international film video production support services company in Thailand with a team of seasoned and talented professionals who are passionate about providing the best film video production services in Thailand. We pride ourselves on being at the cutting edge of filmmaking and understanding the needs of filmmakers. While the Pop team is always looking ahead to provide solutions for all aspects of film video production, we also provide photography support and film location scout services.
Thailand, the land of a thousand smiles, is truly an ideal film location with a steady stream of unique filming locations. From picture-perfect beaches to soaring city scape, from mythical ancient ruins to magical alleyways of the old district, Thailand has much to offer. Whatever your creative vision is, we have a highly skilled and experienced team to assist you along the journey.
We understand filming in a foreign country may be a daunting task. Let us at POP FILMS ASIA Thailand help you execute your projects seamlessly and effortlessly. We adopt a creative and meticulous approach in our every effort, making us your perfect partner. Talk to us today.